I'm feeling happy today, and I want to share some stuff that makes me happier.
The first is one of the gifts I got Shea for Christmas.
It comes with a few strips of music paper and a whole punch so you can play your own music! I punched out a song I wrote for Shea a year ago (Shea's Theme- for reference,
see here
)
It really wasn't hard and came with an instruction booklet. I think that as long as you can get a hold of the sheet music for the song you want, you can punch it without any musical background.
Here it is in action:
Something else that is
awesome:
I bought a pair today, because it's really cold in Rochester, and I really like music! My ears are always the first things to go numb outside, and I am always sad that I have no desire to stick cold plastic headphones in them to enjoy music.
Next...
RORUS! It's what Rory gave Shea for valentines day, completely outdoing me :-/
Here is a cool thing for people in dorms that would rather their dorms didn't smell like dorms:
You can put fragrance oil in them and press a button and a little fan comes on that makes the room smell nice. I went with pineapple mango.
I bought a pair of these and turned them into friendship necklaces for Shea and I (only we got G and C because the bond more strongly than U and A).
Something that I love and use every morning: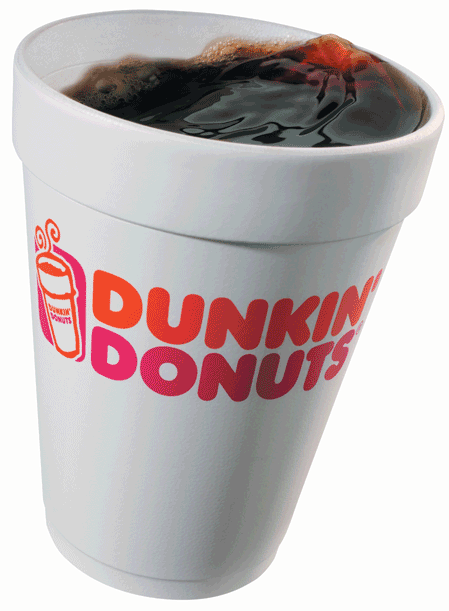 I love pottery. I really wish I had time to learn to make my own. I especially like chocolate and navy glazes.
I may post more awesome things in the future, but I'm out of ideas for today.